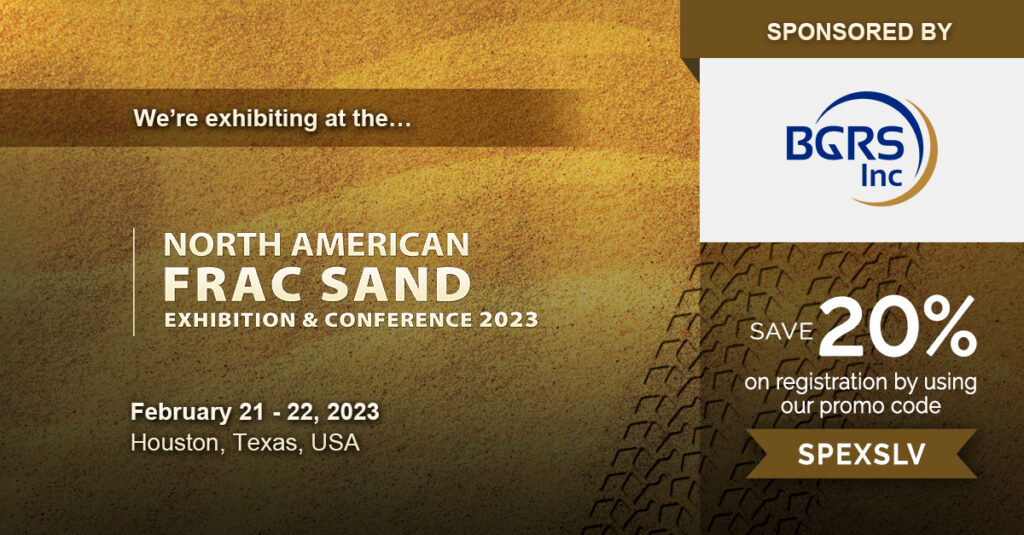 Come out and join us at the North American Frac Sand 2023 Conference in Houston, Texas on February 21 – 22, 2023. The Conference will be held at the South Shore Harbour Resort and is an opportunity to bring the frac sand supply chain industry together to evaluate solutions for overcoming the current market and logistical challenges of supplying frac sand to well sites.
This exhibition and conference will provide a forum for all stakeholders, from suppliers and proppant manufacturers to railroad operators, well-servicing companies, and E&Ps, to network and build cross-market relationships and to discuss the latest developments in the proppant market and logistics infrastructure across North America.
Click here to learn more about the 2023 North American Frac Sand Conference, Feb 21-22.